Accessible
Track Shipment Status Anytime Anywhere

One-stop
All Your Shipments Packed under One Login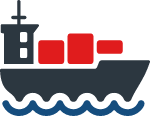 Responsive
Access our Branch Network Instantly
Reliable
Comprehensive logistics solution without any hassle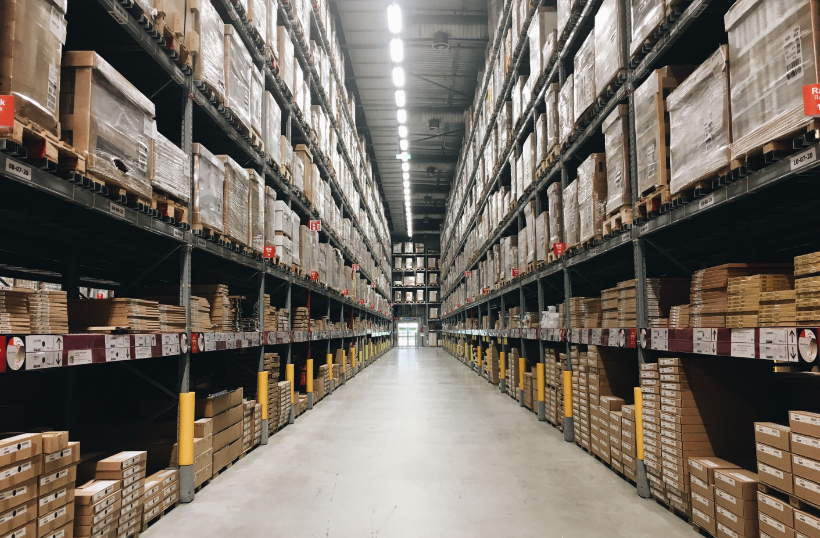 Aeroship boasts of an extensive warehousing and distribution network in all major cities in order to fulfil your business needs. We focus on increasing efficiency and decreasing distribution time to keep the system lean and smooth-running.
With our streamlined processes and sensible principles of product location and storage, we ensure that the right inventory is available to you in perfect condition, in the right quantity at the right place and time.
Our approach is proven to reduce costs, improve customer service and deliver measurable efficiency gains. We will carry out a full review of your requirements and then design and deliver the optimum warehouse solution for your business.
We ensure smooth running operations in the warehouse that begins with the accurate receipt and secure storage of products and material.