Accessible
Track Shipment Status Anytime Anywhere

One-stop
All Your Shipments Packed under One Login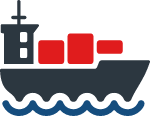 Responsive
Access our Branch Network Instantly
Reliable
Comprehensive logistics solution without any hassle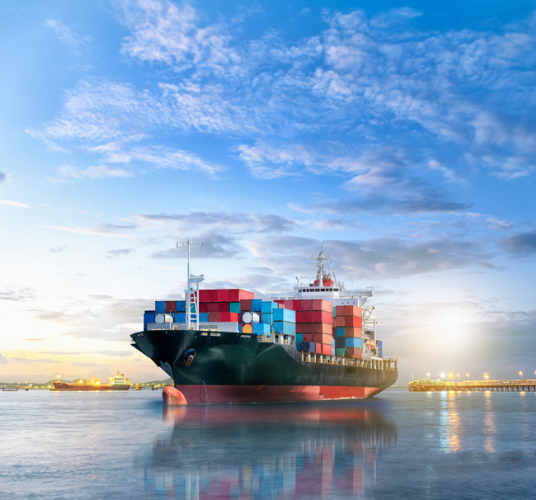 About Us
Aeroship Freight Solutions Pvt. Ltd.
Combining the 20 years of experience, we started Aeroship in 2014 with the aim to provide boutique management and transport services and over these years we've built strong customer relationships.
We understand the customized demands, needs, and requirements of different sectors and hence offer them with our lean and flexible structure. Our tailored freight services, combined with our expertise are designed to provide economies of scale to your business. We strive to go beyond for our customers because we believe 'nothing connects the world like people.'
We're here to cater to your multiple requests including Custom brokerage, Project cargo forwarding, Port handling services, Warehousing, and Distribution Services. Our team strives to create a cost-effective solution planned to meet your needs leveraging the extensive logistics and communications network.
As a leading player in the industry, we aim to deliver premier services to you. Our platform is designed to meet your all kinds of logistics requirements We have the vital insights and coverage network, time-tested processes, and commitment to zero error service to give your business an edge over the competition.
Our team comes from different backgrounds offering the required multi-cultural dynamics to our logistics business. We capitalize on our expertise, technology, and drive to optimize our results in this environment.
Our Strategy
We as a team are down to earth that believe in creating and providing an environment where freight is not synonymous with stress. Our vision is constantly developing better ways of working so that we can lead the world to provide hassle-free logistics solutions.
Mission & Vision
Our mission, just like our company, is transparent - to connect people, businesses & communities to a better future – through logistics. Commitment, security, and efficiency are at the center of everything we do. Our every move is to enable trade and create long-term value by delivering a competitive advantage for our customers.