Accessible
Track Shipment Status Anytime Anywhere

One-stop
All Your Shipments Packed under One Login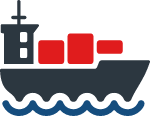 Responsive
Access our Branch Network Instantly
Reliable
Comprehensive logistics solution without any hassle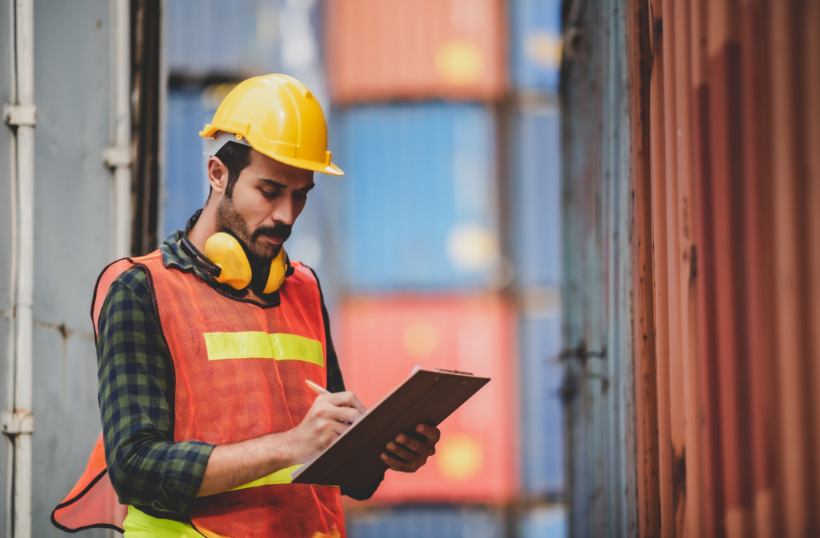 Our team of specialized personnel is equipped to handle clearance of all consignments by sea, land, and air. With up-to-date knowledge of the latest regulations and procedures, we make clearance a breeze for you.
Our Customs clearance team provides expertise across tariff and Customs laws, rules and regulations for the clearance of imported or exported goods, the preparation of import or export documents including computation and payment of duties, taxes and other charges – worldwide.
We handle all types of shipments, major or minor, to or from any port across the globe with ease and efficiency to facilitate the best results for your business.