Accessible
Track Shipment Status Anytime Anywhere

One-stop
All Your Shipments Packed under One Login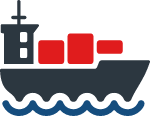 Responsive
Access our Branch Network Instantly
Reliable
Comprehensive logistics solution without any hassle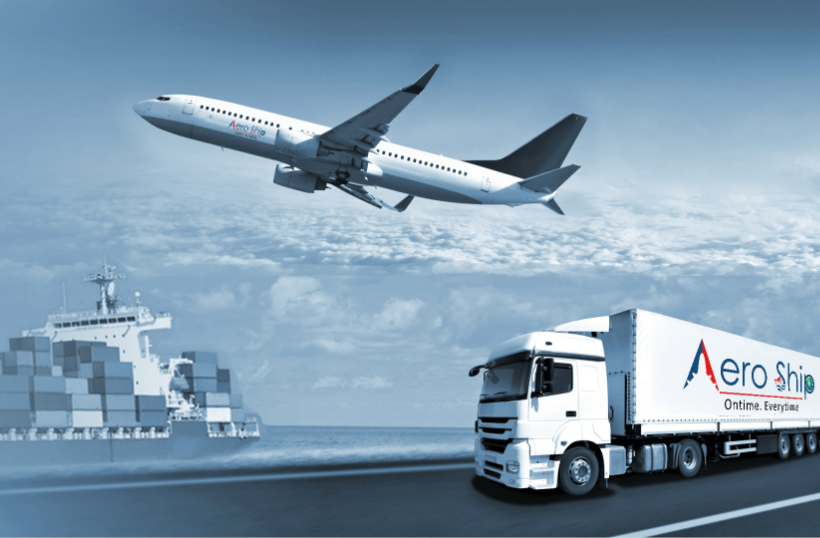 We've got a right coverage against physical damage or loss of goods during shipping. We believe that your cargo safety is our first priority & that's the reason we can also arrange marine Insurance from warehouse to warehouse that covers loss or damage to your goods while being transported by rail, road, air or by sea.
The policy compensates you for losses suffered and offers complete financial protection during the transit of your goods.
We want you to have peace of mind in knowing that your shipment is properly protected by a top rated cargo insurer with the broadest coverage options, highest financial ratings, and claims payment stability.