Accessible
Track Shipment Status Anytime Anywhere

One-stop
All Your Shipments Packed under One Login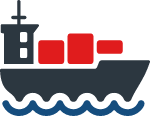 Responsive
Access our Branch Network Instantly
Reliable
Comprehensive logistics solution without any hassle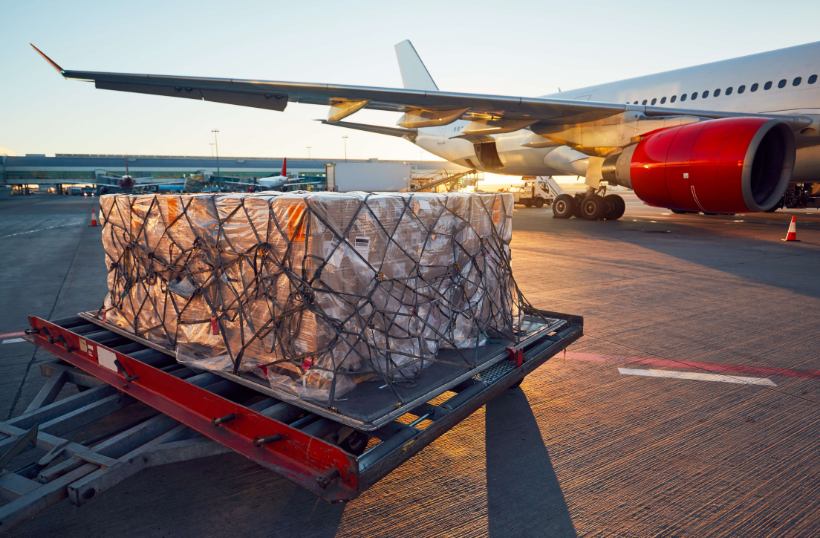 Certain goods are extremely sensitive and valuable. Aeroship develops comprehensive airfreight plans that are specifically designed to meet the business requirements. We also provide the know-how of the handling and transportation of oversize cargo.
We offer a wide range of airfreight services worldwide to suit all kinds of business requirements, be it back-to-back, door-to-door, airport-to-airport, or consolidations. We specialize in handling special cargos, like high-value, perishables or hazardous materials.
Our diligent team and strong relationships with major carriers ensure the most accurate services at the best prices.