Accessible
Track Shipment Status Anytime Anywhere

One-stop
All Your Shipments Packed under One Login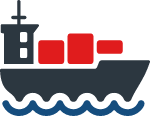 Responsive
Access our Branch Network Instantly
Reliable
Comprehensive logistics solution without any hassle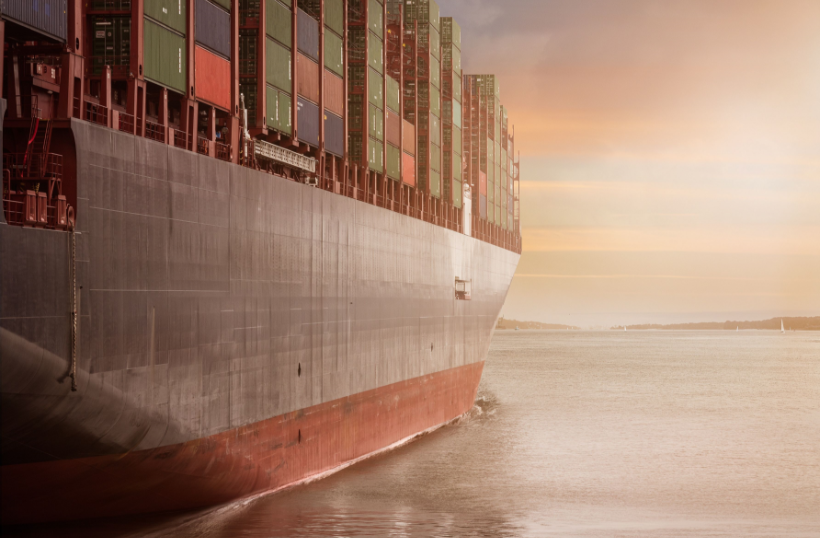 Ocean freight is one of the flexible and economical alternative modes of transportation.We provide a full array of ocean freight forwarding services across all major seaports worldwide. Our worldwide logistics services cover not only shipments from port-to-port, but also the complete door-to-door supply chain solution.
Our experienced associates are trained to guide you through the complexities of international shipping. We offer tailored programs to meet our clients' full container load (FCL) and less than container load (LCL) requirements and transportation cost objectives.
Our services include flexible sailing schedules, shipment tracking, purchase order management, and space protection during periods of high demand. By contracting with multiple premium carriers, Aeroship can provide the solution to any shipping requirement and serve as a single-source logistics window for all products moving through your supply chain.