Accessible
Track Shipment Status Anytime Anywhere

One-stop
All Your Shipments Packed under One Login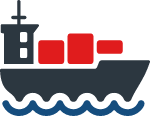 Responsive
Access our Branch Network Instantly
Reliable
Comprehensive logistics solution without any hassle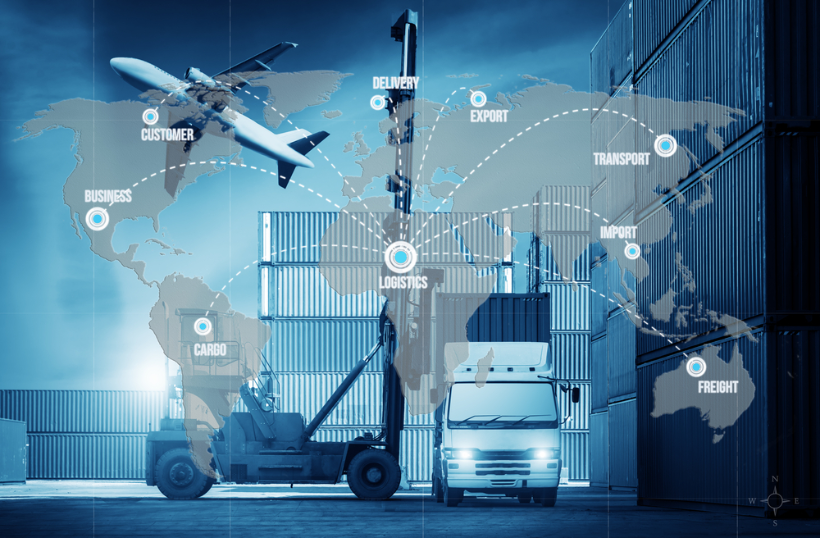 Aeroship is an experienced provider of integrated supply chain management solutions. We manage complex global flows of goods, information, and financials for some of the world's largest companies.
We design and manage supply chains from planning and procurement through to arrival and delivery of products at their final destination. Our high quality solutions are tailor-made to meet the exact needs of our customers whether it is a business looking to diversify, expand or improve its logistics set-up.
From warehousing and distribution services to purchase and quality management, we can get the right supply chain in place so our customers' businesses can move fast.